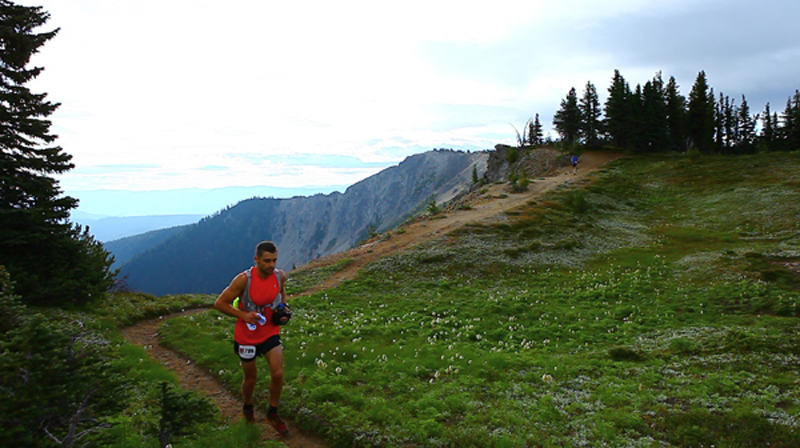 Our research team has been working over 20 years on the examination of the acute and chronic effects of prolonged strenuous exercise on cardiovascular function in elite, moderately trained, and untrained individuals. This NSERC-funded research has demonstrated the remarkable chronic adaptations and acute responses of the human myocardium and the cardiovascular system to prolonged strenuous exercise. More recently, we have examined the cerebrovascular, cognitive, and cardiovascular responses to prolonged strenuous exercise in diverse laboratory- and field-based settings.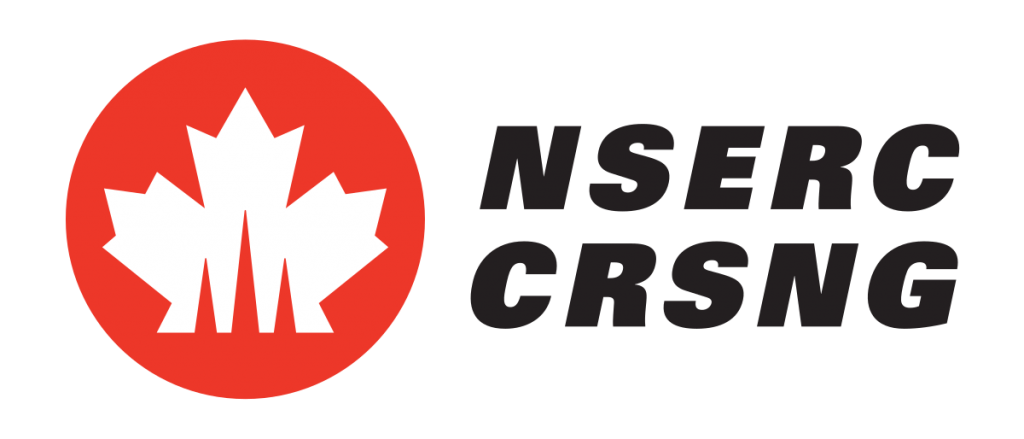 As part of this work, we have been honoured to collaborate with researchers from around the world including the United Kingdom, the United States, Germany, and other regions. This includes international trainee exchanges that have increased the learning and career development opportunities for our trainees. We are also proud to announce that this research has supported the creation of the Sports Cardiology BC program.
We have highlighted a few of the studies that have been completed through our NSERC funded research program.
Laboratory-based Research Trials
During his tenure at the University of British Columbia (and during his time at York University and the University of Alberta), Dr. Warburton has conducted series of studies that have advanced our understanding of the acute and chronic effects of exercise training and prolonged strenuous exercise. This work has culminated in a series of peer reviewed papers in leading journals (see Dr. Warburton's publication record HERE).
We have an ongoing relationship with organizers of the Fat Dog 120 Trail Race. As the research mandate of our programming and rac
e organizers evolve, we look to continue innovative assessments of the cognitive, cerebrovascular, and/or cardiovascular responses of runners and pacers competing in the annual Fat Dog 120 Trail Race (who will complete a distance of at least 50 km).
All tests are non-invasive and painless. At each testing period (before and after the event) the testing procedures will require approximately 30 min of time. If you are interested in participating or would like further information regarding this research, please contact: Research Director, Kai Kaufman (kai.kaufman@ubc.ca) or call us at +1 (604) 822-1337.
Fat Dog 120 Race Details (Website)
When: Generally during early August (weather permitting)
Why: Stunning alpine views, very runnable trails, point to point, challenging profile, sumptuous aid stations, great organization, enthusiastic volunteers, and a lake at the end for soaking.
Distances: 120 miles (17,500 foot ascent and descent), 100 km (10,200 foot ascent and 9,520 descent), and 6 relay legs that cover 120 mile route.
Where: 120 miler and relay. Straddles 3 stunning provincial parks in British Columbia, Canada in the Cascade Mountains. Just short of Everest for elevation gain; Fat Dog 120 mile is 8,682 metres, Everest is 8,848 metres.
In 2007-2009, our research team travelled to Squaw Valley, California to examine the cardiovascular function of athletes performing in the Western States 100 mile Endurance Run. These research initiatives have resulted in several publications in leading journals. 
In 2008, our research team joined our research collaborators from the United Kingdom (headed by Dr. Gregory Whyte) and the United States in an assessment of the effects of the legendary 3000 mile Race Across America. This was part of our international collaboration and supported the Cardiac Risk in the Young initiative. Here is an example publication from this work:
Williams K, George K, Hulton A, Godfrey R, Lahart I, Wilson MG, Charlesworth S, Warburton D, Gaze D, and Whyte G. A unique case series of novel biomarkers of cardiac damage in cyclists completing the 4800 km Race Across America (RAAM). Curr Med Chem. 2011;18(23):3446-51.