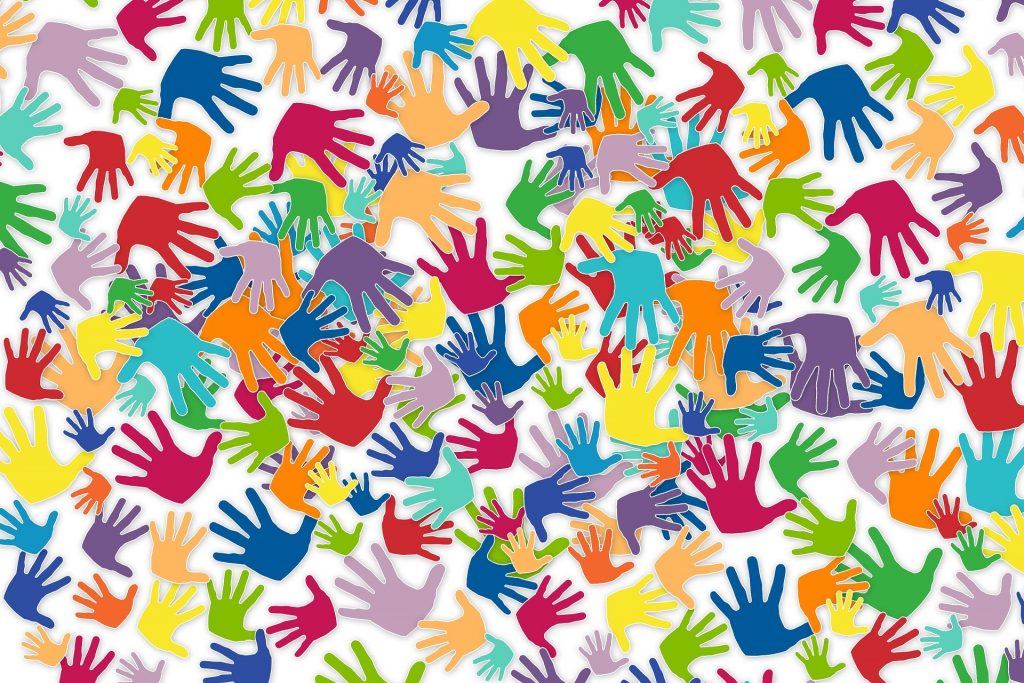 The Physical Activity Promotion and Chronic Disease Prevention Unit openly welcomes volunteers from a variety of backgrounds. Drs. Bredin and Warburton have supervised a wide range of undergraduate students, graduate students from other laboratories, and medical professionals (e.g., nurses, physicians, medical students).
Volunteers are able to gain first hand knowledge of advanced technologies and methodologies in diverse areas. Trainees interested in volunteer opportunities should contact Drs. Bredin and Warburton directly. Generally, our program will have 5-10 volunteers (at any one time) working in our laboratories.
Owing to the popularity of our research program and the number of volunteer requests that we receive, prospective volunteers should prepare for a formal interview process with current trainees and Drs. Bredin and Warburton. Volunteers must have well established communication and critical thinking skills. Applicants must also demonstrate an ability to work well within a team, meet timelines, and adhere to the high ethical standards of our program. No financial reimbursement is provided to volunteers.