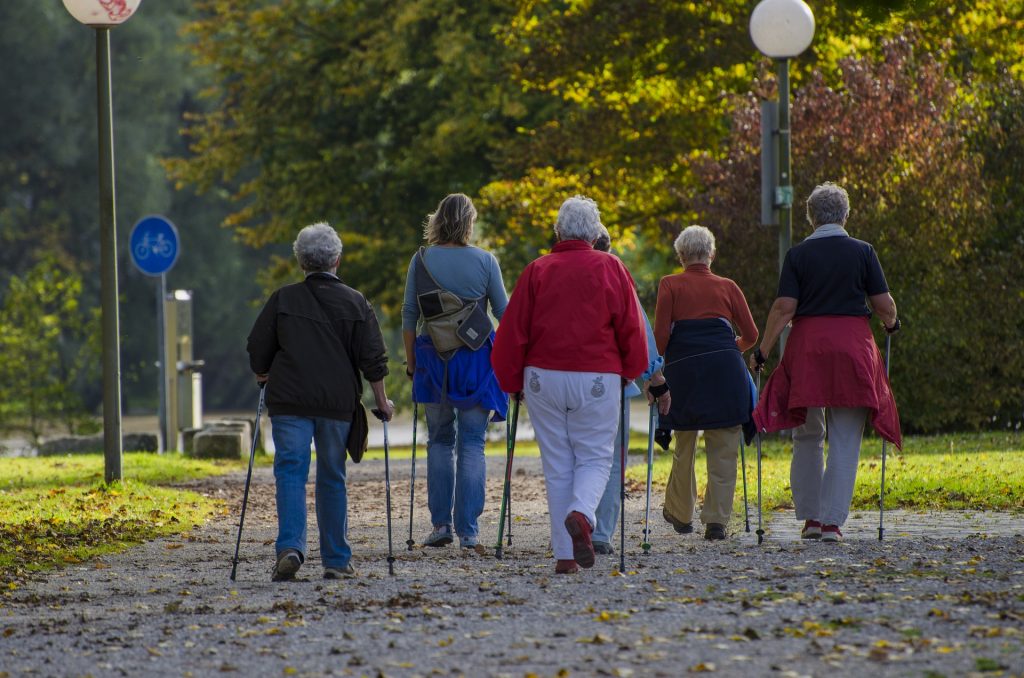 We are extremely proud of our contributions to pre-participation screening and risk stratification through the Physical Activity Readiness Questionnaire for Everyone (PAR-Q+) and electronic Physical Activity Readiness Medical Examination (ePARmed-X+) and Sports Cardiology BC. 
PAR-Q+ and e-PARmed-X+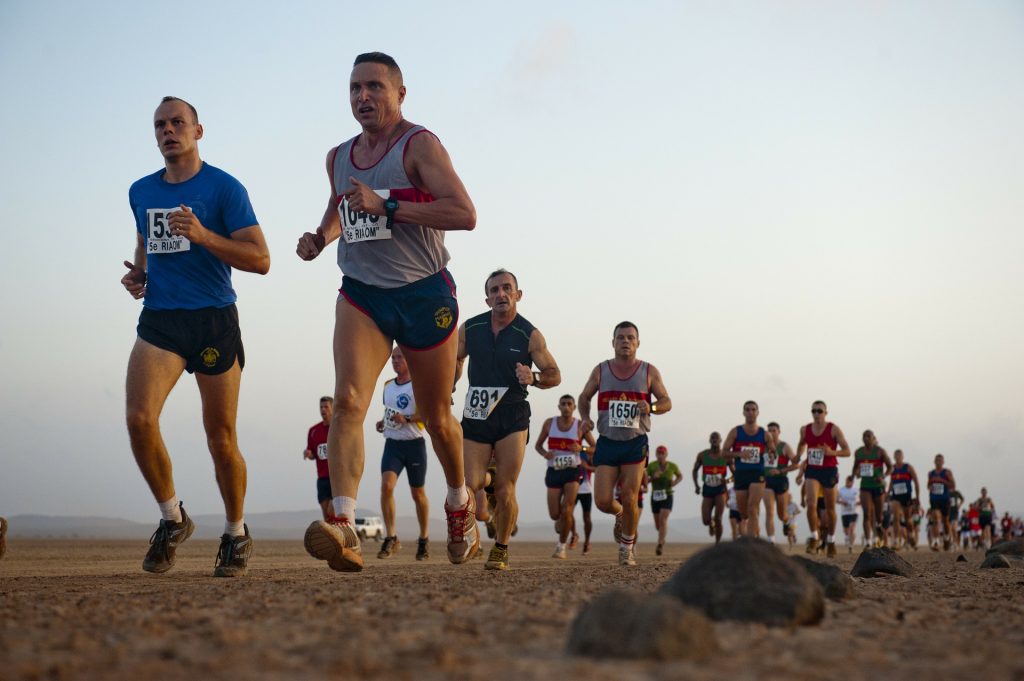 We are honoured to have been invited by the leaders in pre-participation screening and risk stratification (Dr. Roy Shephard, Dr. Norman Gledhill, and Dr. Veronica Jamnik) to work towards the advancement of international pre-participation and risk stratification strategies.
Drs. Bredin and Warburton are founding members of the PAR-Q+ Collaboration that was formed to reduce the barriers to physical activity participation and enhance the risk stratification process for all individuals including those living with chronic medical conditions. This international collaboration involves the partnership with various global health and wellness organizations and universities.
The new PAR-Q+ and ePARmed-X+ (www.eparmedx.com) are the result of this international collaboration. Each year, the PAR-Q+ and ePARmed-X+ are updated to reflect the current evidence. The new strategy has already been shown to reduce markedly the barriers to becoming more physically active, such that less than 1% of the general population are sent to see a physician prior to be engaging in physical activity. It is anticipated that 50 million people will make use of the new physical activity pre-participation screening and risk stratification strategy. We have recently partnered with ACSM to enhance the pre-participation screening process.
Pre-Participation Screening for Elite and Master Athletes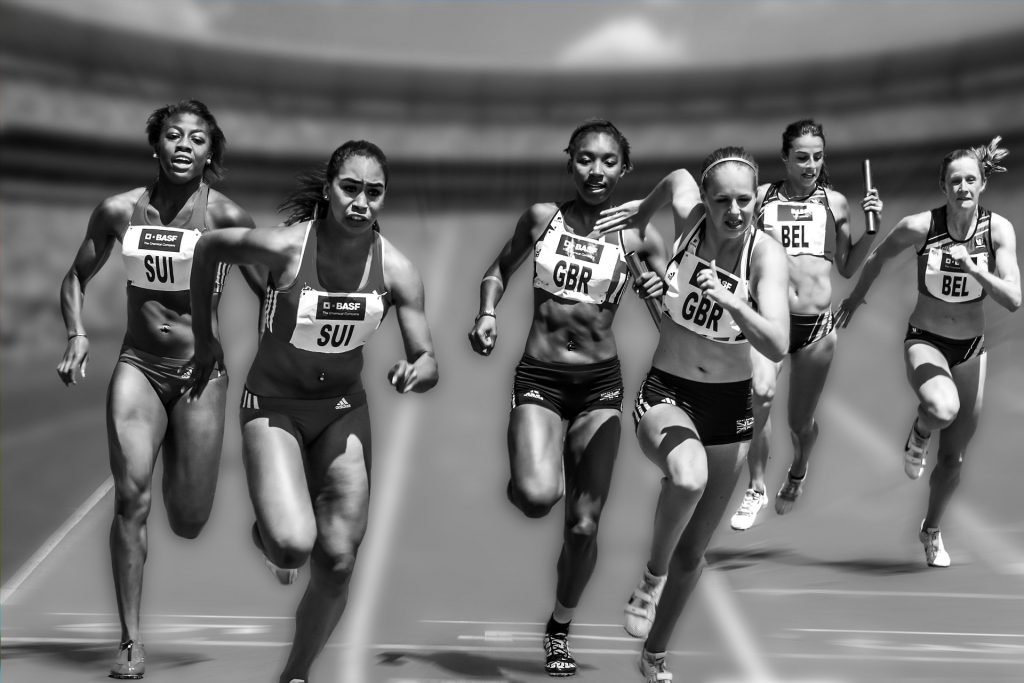 As part of the Sports Cardiology BC clinic, we have had the opportunity to participate in a wide range of research studies. Our clinic plays a leading role in sports cardiology research and determining best practices for clinically treating athletes, pre-participation evaluation of athletes, and optimal training doses and methodology.
Current Research
"Hypertensive response to exercise and atrial arrhythmia study" – DETAILS, INTERESTED PARTICIPANTS
"Evaluation of Pre-Participation Screening and Cardiovascular Risk Assessment in Masters Athletes in British Columbia" – SUMMARY LETTER EXPLANATION
"Cardiorespiratory fitness and aortic valve regurgitation: progression of severity and time to aortic valve replacement"
"Firefighters in Burnaby, B.C.: The Impact of a 5-Year Exercise and Diet Intervention Program on Cardiovascular Health, Aerobic Fitness and Quality of Life"
Past Research
"Time of Day Study: When is the safest time of the day to exercise?"
"CIS Pre-participation Cardiovascular Screening Survey"
"Prevalence of Cardiac Disease in British Columbia for Young Competitive Athletes – Sports Cardiology B.C. Heart Screening"
For current or prospective participants, or anyone interested in a particular study, please visit the Sports Cardiology BC Contact Us page to direct your inquiry to the appropriate team member.