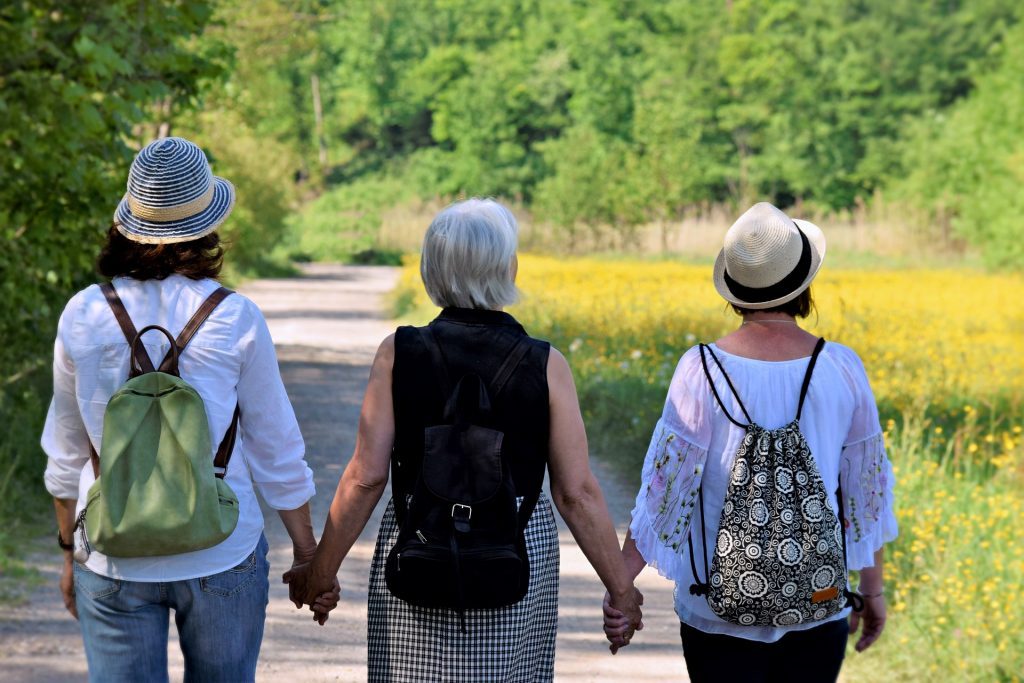 Drs. Bredin and Warburton have the honour of being co-investigators (and lead BC investigators) on the national ACCELERATION initiative.
The ACCELERATION (ACtivity, smoking Cessation, healthy Eating and aLcohol Education, inteRvention, and motivATION) Program is a collaborative project in cancer and chronic disease prevention designed by and delivered amongst cardiopulmonary rehabilitation and prevention programs and cancer centres in Ontario, British Columbia, Quebec, and Nova Scotia (NS). The project was originally funded by the Canadian Partnership Against Cancer, Health Canada and Heart and Stroke Foundation of Canada and in the amount of $2.4M over a 3 year period (October 2013 – September 2016).
The ACCELERATION Program is a 12 week structured model of behavioural interventions and education around self-management and prevention that aims to access readily available and referable people for primary prevention intervention. This program aligns with current provincial, national and international chronic disease prevention and management strategies. The goal of the ACCELERATION program is to measurably and effectively change the risk factors and health behaviours known to impact cancer and other chronic diseases. Specifically we will aim to increase physical activity, reduce smoking, encourage healthy eating, and moderate alcohol consumption in approximately 3,000 participants across Canada.