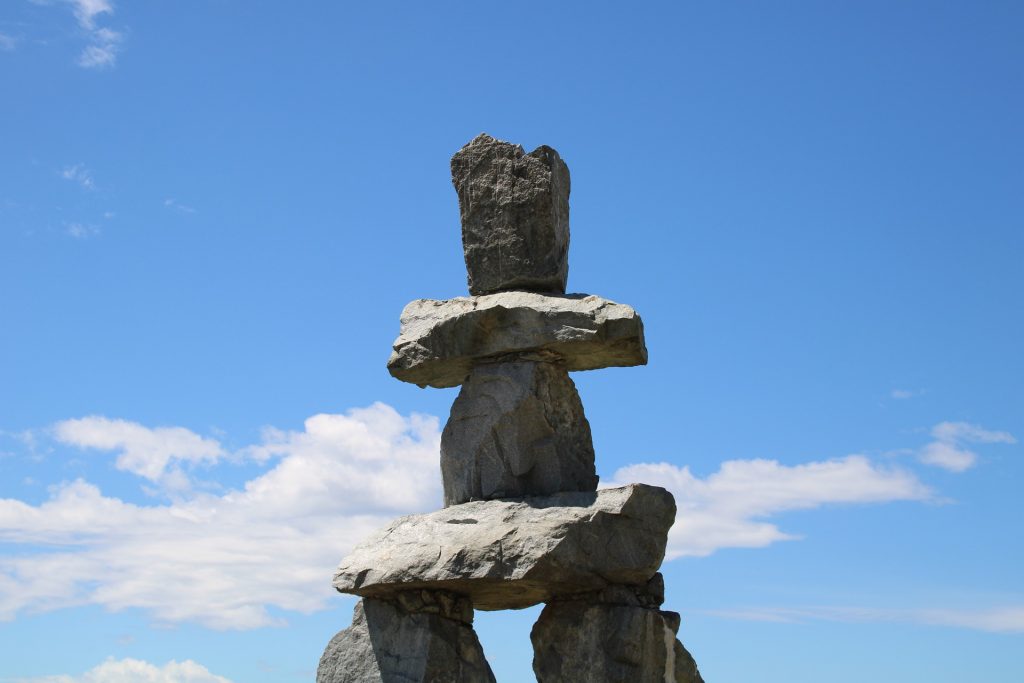 General Information for Prospective Trainees
We place a high priority on the training of highly qualified personnel and believe that graduate students are the greatest assets to our program. Our vision is to provide a training environment that facilitates and inspires trainees to seek new knowledge. Trainees will be well prepared for a future career in health care, medicine, and/or academia.
Students in the CPR, LEARN, and KNOW laboratories have the advantage of being able to work within their individual research laboratory as well as collaborate with other students in the Physical Activity and Chronic Disease Prevention Unit. Research collaborations are also likely to take place between our students and other faculty members within and outside of British Columbia. Students often are provided opportunities for international research placements travelling to laboratories in Hong Kong, the United Kingdom, the USA, and Australia (to name a few). As such, our graduate students benefit greatly from the direct mentorship of exceptional professors from varied areas of expertise.
Incoming graduate students are selected according to their undergraduate/graduate marks, interpersonal and communication skills, potential for scholarship, integrity, and work ethic. The selection criteria of graduate students is guided strongly by the following statements:
Students who have attained a first class standing in their undergraduate and/or graduate studies will be selected preferentially into the our research program. The undergraduate average of entering graduate students is generally above 85% for our research program. Although this average is above that set by the Faculty of Graduate Studies at UBC we have found that students achieving this standard have a high potential for success in graduate studies.
Dedicated students, who have an established work ethic and strong interpersonal skills, will have a high likelihood of success in our research program.
In our experience, undergraduate marks, work ethic, integrity, and experience with research are strong predictors of success in graduate studies. Those students who excel do so through hard work and dedication and by working well with others.
Students within the Physical Activity Promotion and Chronic Disease Prevention Unit come from a variety of backgrounds including Indigenous studies, exercise science, physiology, psychology, experimental medicine, physiotherapy, and medicine. Students are afforded a wide range of opportunities for graduate training including studies within the Faculty of Education and the Faculty of Medicine. Please contact Drs. Bredin (shannon.bredin AT ubc.ca) and Warburton (darren.warburton AT ubc.ca) to discuss these different options.