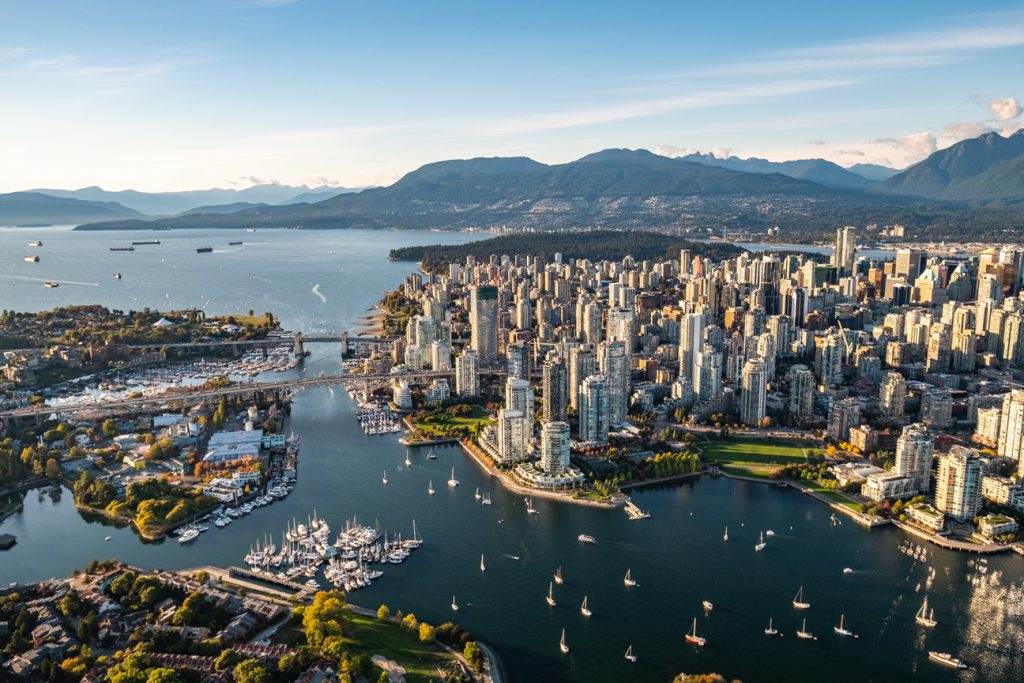 We are proud to announce that Vancouver will host the 8th International Society for Physical Activity and Health (ISPAH) Congress, October 12 to 14, 2021 (www.ISPAH2020.com). The ISPAH Congress is held every two years and represents the world's largest forum related to physical activity and public health. The ISPAH is recognized as the leading global society focusing on promoting physical activity across the lifespan. They partner with international and national agencies to promote global health.
Based out of the spectacular Vancouver Convention Centre, the congress will bring together over 3,000 thought-leaders, policy makers, community leaders, Indigenous elders, and researchers from over 30 countries for conversation, debate, and innovation based on the theme "The Wholistic Approach to Health and Wellness Through Physical Activity: Body, Spirit, and Mind."
A key objective of the conference will be to advance our knowledge of the benefits of physical activity for optimal health and well-being across the lifespan. There will also be a special focus on improving our understanding of health disparities globally and wholistic wellness within Indigenous communities.
This year owing to the global COVID-19 outbreak we have delayed the Congress to 2021 to help ensure the safety and well being of our delegates and also allow for the attendance of delegates from around the world.